In the mosaic of services in nautical tourism, skipper service is also included. Skipper service is intended for people who do not have enough experience or specific permission which would allow them to spend quality time on the desired vessel. On the other hand, this service is also intended for those who have experience and have a license for the boat navigation, but due to certain reasons such as comfort, they want to have a professional skipper on board.
---
Why skipper on the boat?
There are many reasons, but we will name just a few of them here. Primarily, skipper on board means security and no stress, in other words, circumstances in which the client can enjoy his time on the boat without having to worry about any problems. If you do not want to think about how and where to tie up your boat, especially during the summer season and given the crowds on the coast, not to care about how to anchor, where and how to found safe anchorage over night, not to follow daily weather forecast, not to have to think about restaurant reservations, about the best local delicacies and which local specialties to taste.
Of course, there are also many local stories related to the various places which cannot be found in any of the tourist guides. Finally, having a skipper on board also means having a tourist guide.
Skipper fee:160€ per day + food
---
*We also offer crewed yacht services like Hostess and Chef on board.
Hostess
You have a skipper's licence and you would like to book a bareboat charter. However, you and your crew would like a bit of extra help aboard. Why not make your holiday even more carefree: Hostess is hospitality professional in nautical tourism. She/he will help you and your crew to maintain the boat, keep the cabins nice and tidy, help you with mooring at marinas, do the provisioning and prepare a delicious breakfast or light lunch or dinner. Hostess fee from-130 € per day + food. Contact us for more information and terms of hiring hostesses.
Chef
Book a chef to cook delicious meals on board for you. Chef or food manager onboard is responsible for supplies and food preparation in line with customers' demands and taste. Chef fee from-160 € per day + food. Contact us for more information about onboard chefs and menus.
Here you can find more info. about our CREWED YACHT SERVICES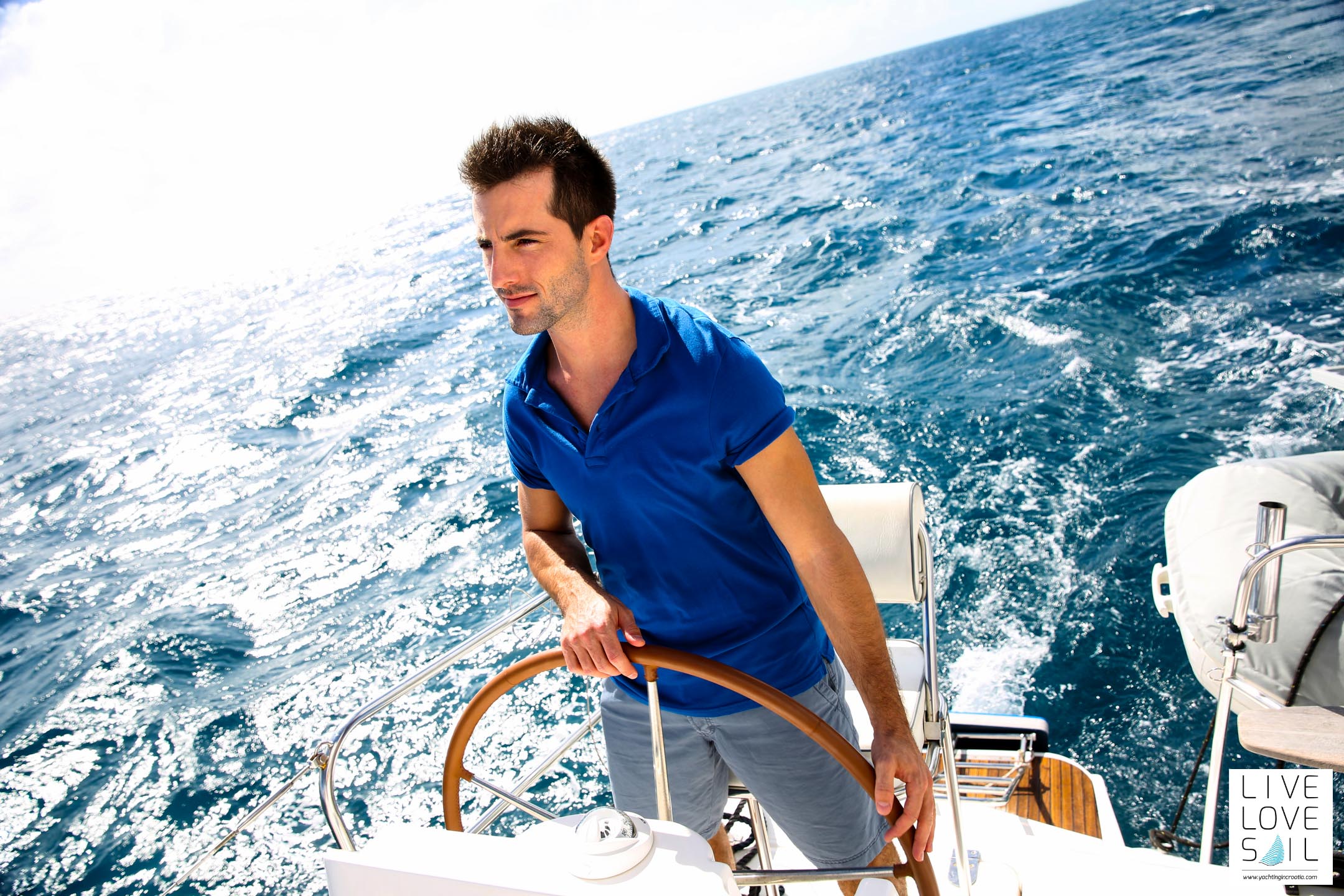 ---
YACHT CHARTER CROATIA
For booking various types of vessels-bareboat or crewed: Sailing boats, Motor boats/Luxury yacht, Catamrans in Croatia which has more than 3000, visit our Web site: www.yachtingincroatia.com and find the best option for you.
For all further info, please do not hesitate to contact us.