SKIPPER SERVICE CROATIA
---
Skipper Service is for those who do not have enough experience or the required licences to skipper a yacht. However, it is also for anyone whowould like the comfort and security of having a professional skipper on board.
---
Why charter with a skipper?

There are numerous reasons someone might decide to charter a yacht with a skipper, let us explain a few. Primarily, having a skipper on board means security and no stress. In other words, you can enjoy your time on the boat without having to worry about things like – navigation, weather, where to safely dock/anchor/moor… It is also an added sense of security when you go ashore to explore.
You know how they say "travelling with a local is the best way to travel", well this is true for sailing with a professional skipper too. With a local skipper aboard, they will tell you about the history, surroundings, best anchorage spots, local restaurants, bars and local tips. Having a local skipper is like having your very own tour guide – it takes your holiday to the next level.
Skipper fee: from 180€ per day + food
*We also offer crewed yacht services like Hostess and Chef on board.
---
Hostess
Whether you skipper the yacht yourself or charter with a skipper, hiring a hostess is another option. A hostess aboard means a carefree holiday. A hostess will help you and your crew maintain the boat – keeping all areas tidy, she/he will help with mooring, do the provisioning, and prepare a delicious breakfast and light lunch or dinner, daily. All of our hostesses are local, so it is like travelling with a personal tour guide; with their tips and insider - knowledge, your holiday will be that much better.
Hostess fee: from 160 € per day + food.
Contact us for more information and terms of hiring hostesses.
---
Chef
Hire a professional chef to add more luxury to your holiday. A chef is responsible for supplies and food preparation – in line with your preferences. Having a chef aboard gives you a chance to experience fresh local cuisine made just for you. Another great thing about having a chef aboard is that you may learn a trick or two in the kitchen! Food is undeniably a key part of a great holiday; having a chef aboard will ensure many memorable meals at sea.

Chef fee: from 200 € per day + food.
Here you can find more info. about our CREWED YACHT SERVICES
---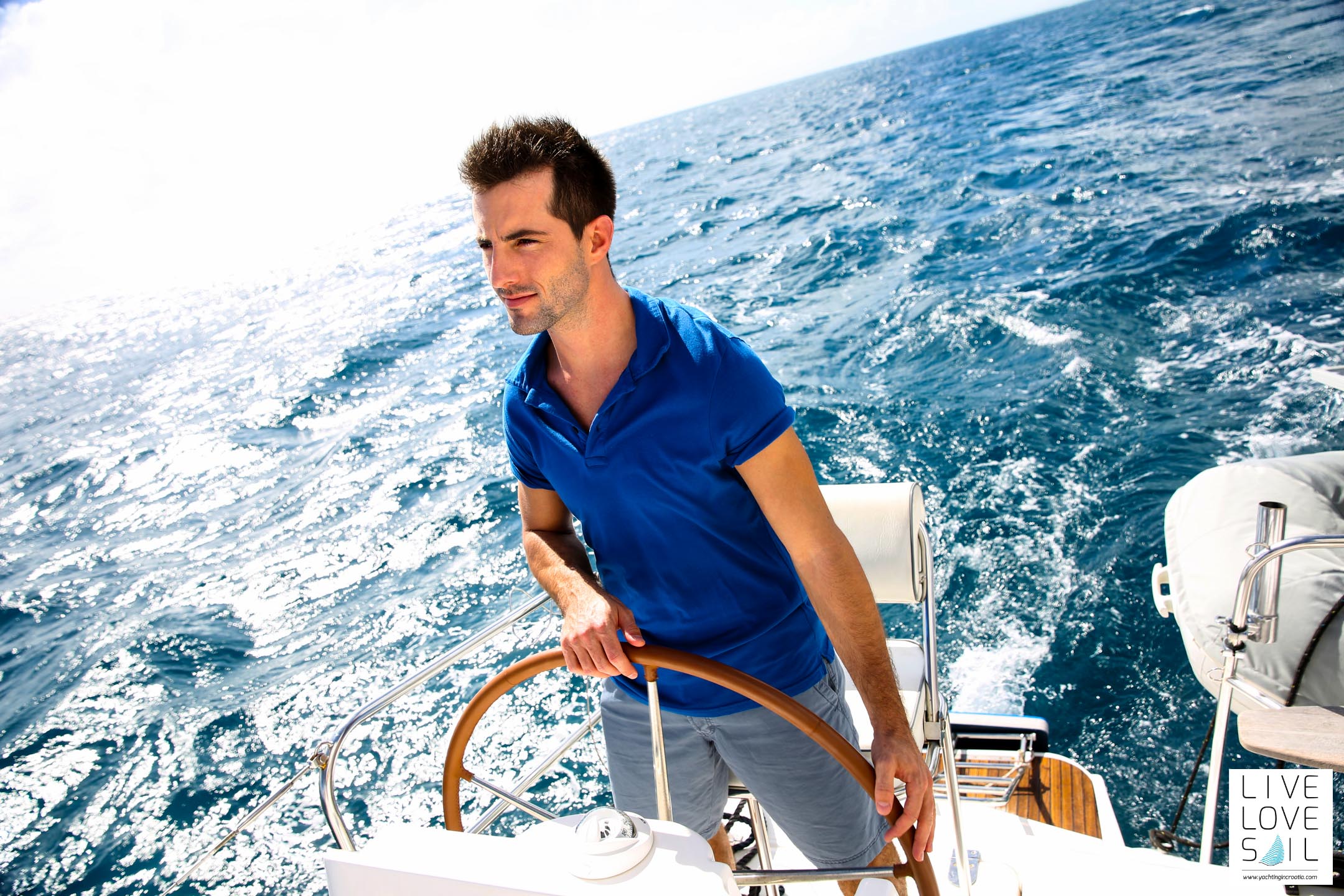 ---
YACHT CHARTER CROATIA
To book various vessels, whether bareboat or crewed: Sailing boats, Motor boats/Luxury yacht, Catamrans in Croatia, visit our official website for YACHT CHARTER WORLD WIDE.
We have more than 3,000 boats online with REAL-TIME availability and
prices; take a look and find the best option for you.
For all further info, please do not hesitate to contact us.